Welcome to the world of Shiatsu and The Shiatsu School Edinburgh where we believe that learning to give Shiatsu empowers people to transform their own health and that of others. We provide a range of inspirational courses, from short introductory workshops to a professional diploma enabling you to become a fully qualified practitioner. Shiatsu is an amazing complementary therapy that teaches awareness and wellbeing. Would you like to Learn Shiatsu ?
Shiatsu Introductory Day Summer 2018
Shiatsu year 1 training starts Autumn 2018
CPD course – Shiatsu and Death, London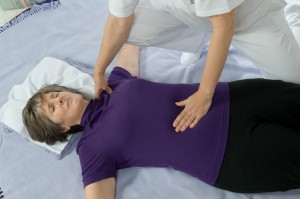 Contact us on 07821 264 882; admin@tssed.org for information on courses and treatments.
The Shiatsu School Edinburgh was founded in 2000 by Tamsin Grainger, Cynthia Shuken and Audicia Morley, forming part of a wider network of training establishments throughout the UK and across the globe. The vision of the School is to teach with energy and creativity, embracing in its work the fundamentals of care and self-development inherent in Shiatsu itself.
The courses are flexible to suit people from a multitude of backgrounds and with varying demands on their time. If you would like to learn effective and useful skills to promote health and wellness from an eastern perspective, then Shiatsu is right for you.
The Shiatsu School teachers (T) are professionally trained and recognised by the Shiatsu Society (UK). They are Members of the Register of the Shiatsu Society (MRSS), the industry's professional lead body, and the Complementary and Natural Healthcare Council.
The School classes are based in various venues in and around Edinburgh city centre, while the administration for further information and booking onto courses is via: admin@tssed.org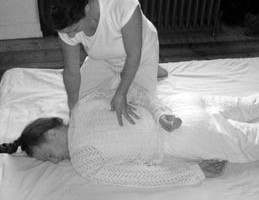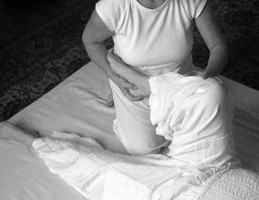 What is Shiatsu? Video