Shiatsu Retreat for students, practitioners and graduates
12 – 16 April 2014. Saturday 12th  starts 12 noon; Wednesday 16th ends 2/3pm.
Join us for a refreshing Spring Shiatsu break away from home in the beautiful countryside of Perthshire, Scotland. You can attend for 1-5 days at Eastwood House and enjoy Shiatsu for yourself plus:
learn new skills and update your familiar ones
meet others interested in this wonderful practice
eat delicious food
party around the bonfire
walk in peace and quiet
Teachers: Tamsin Grainger, Cynthia Shuken. Assistants: Elaine Paterson, Deby Young.
For more details please contact admin@tssed.org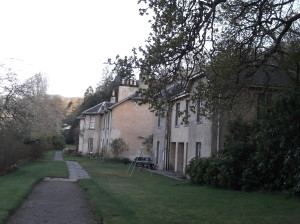 General Practice Classes for students, graduates and practitioners:  
Wednesdays 26th February, 26th March, 23rd April 1-2.15pm £5. Lothian Road venue. A great way to receive Shiatsu, meet other like-minded people, and catch up on the news. Please book in advance admin@tssed.org or 07821 264 882.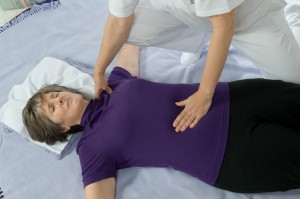 Seated Shiatsu Practice Classes for students and graduates:
Wednesdays 12th February, 12th March, 9th April 1-3.15pm £9.50. Lothian Road. We are starting the Seated Shiatsu certificate course for those who are interested. Please book in advance admin@tssed.org or 07821 264 882.
Shiatsu Introductory Day for beginners

Sunday 23rd March, 10am – 5pm. Opportunity to learn some self Shiatsu Do-In exercises; back Shiatsu on someone else; and very useful first aid acupressure points! £55 or £100 for 2 people booking together. To book contact admin@tssed or 07821 264 882.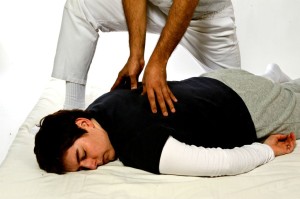 Our latest newsletter 5