Holistic Health and Massage Weekend Retreats, Scotland, UK
Summer 17 – 19 June 2016: The Power of Touch
Retreat from everyday life and join us for our final luxury,
seasonal weekend in the beautiful Scottish countryside with delicious food and inspiring workshops, walks, mindfulness and massage. You will find peace and tranquility in stunning Perthshire. This Retreat is for those who are interested in holistic health and massage, and/or who would like to get away from the city to a beautiful, calm venue to be refreshed and inspired.
Baby Shiatsu
This 2-day course is designed specifically for baby massage instructors and Shiatsu practitioners who would like to enhance their skills with babies between birth and crawling.
Would you like to add on special skills? These Shiatsu techniques are designed to enhance a general baby massage routine and/or adapt adult Shiatsu for little ones, helping you offer more to mums, dads and carers.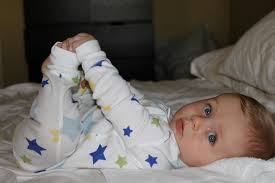 Introduction to Shiatsu, one-day workshops
Please note that Gift Vouchers are available for these Shiatsu Introductory Days – please e-mail admin@tssed.org
Saturday 11th June 2016 10am – 5pm. There are currently spaces available of this course.
Our Introductory Workshops are a fantastic opportunity to learn Shiatsu massage skills to benefit yourself, family and friends.
The course will cover:
Do-In self Shiatsu techniques to develop your energy
Back Shiatsu or other routine on another person
First aid acupressure points for various symptoms
and have the opportunity for questions and discussion