Our next supervised student Shiatsu clinic day is on Saturday 5 March 2016 at Get Down Dog yoga studios, Newhaven Road, Edinburgh.
There are sessions available with Year 2 students at a cost of £10, and Year 3 at a cost of £15. Time slots are: 10.45-11.45am, 12-1pm, and 2.20-3.20pm.
There may be free sessions available with Year 1 students.
Contact Tamsin Grainger on admin@tssed.org for information if you are interested. Please book in advance by email or phone 07821 264 882.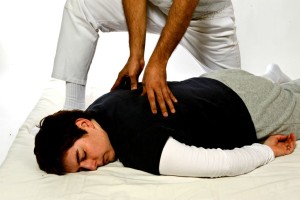 We had a fabulous time at our second Winter Holistic Retreat! Here are some pictures to whet your appetite for the next one 15 – 17 April 2016. Holistic Retreats page link