Shiatsu Introductory Day for beginners
Saturday 31st January 2015, 10am – 5pm
at 'Get Down Dog' yoga studios, 62 Newhaven Road, EH6 5QB
£55 (£100 for 2 people booking together)
Our Introductory Workshops are a fantastic opportunity to learn Shiatsu massage skills to benefit yourself, family and friends.
The course will cover:
Do-In self Shiatsu techniques to develop your energy
Back Shiatsu or other routine on another person
First aid acupressure points for various symptoms
and have the opportunity for questions and discussion
To book: admin@tssed.org 07821 264 882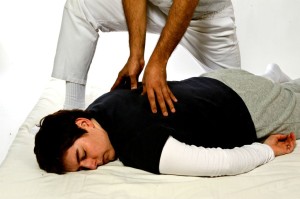 Shiatsu practice classes for students and graduates
Weds Jan 28th (Out of the Blue, Dalmeny Street) and Mon Feb 23rd (51 Lothian Road)
7-9.30pm
£5
All welcome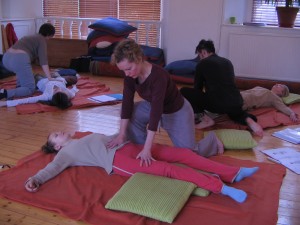 Shiatsu student clinic day for people who love getting Shiatsu!
Sat 21 February, 10.45, 12 or 2.20 for one hour each
Get Down Dog yoga studios, 62 Newhaven Road, EH6 5QB
£10 for a session with a year 2 student, £15 for year 3 student
Come and treat yourself!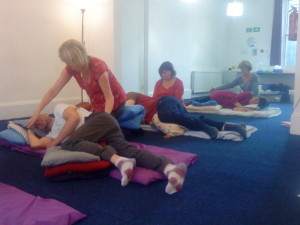 2 places available for The Shiatsu School Edinburgh annual retreat
Wed 25 – Sun 29 March 2015, starting at 12 noon on Wed and ending at 3pm on Sun.
Eastwood House, near Dunkeld, Perthshire, Scotland
£240
Contact admin@tssed.org (0131 555 1875, 07821 264 882) for more details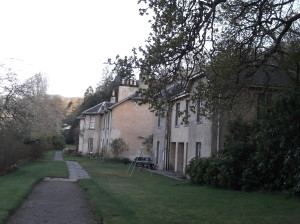 Chi Gung Workshops with Peter Browne
Sat 21 February and Sun 22 February 2015 10.30-12.30 both days
The Healthy Life Centre, Bread Street
£12 or £20 for both
Contact HLC on 0131 229 0724 or pop in to book