Shiatsu Intro Day for beginners and those considering booking onto our inspiring one year course
Sunday 25 May; 10am – 5pm at LifeCare Centre, Stockbridge, Edinburgh.
Do-In self Shiatsu techniques to develop your energy
Back Shiatsu or other routine on another person
First aid acupressure points for various symptoms
and have the opportunity for questions and discussion
Application form and more information here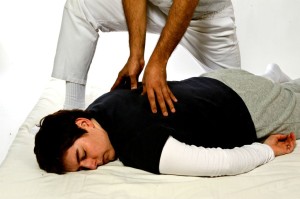 One year part-time Shiatsu course starting September 2014
Weekend training with a thoroughly practical emphasis and fascinating 5 Element self-diagnosis.
This can be an enjoyable stand-alone year for self-development; as well as the first of the 3-year practitioner training programme. 
Application form and much more information here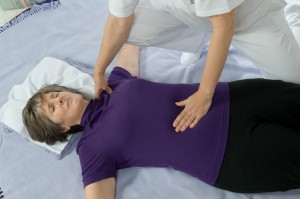 Shiatsu Retreat 2015 at the beautiful Eastwood House, Dunkeld, central Scotland
Time away from home to focus and celebrate Shiatsu in an open and friendly atmosphere.