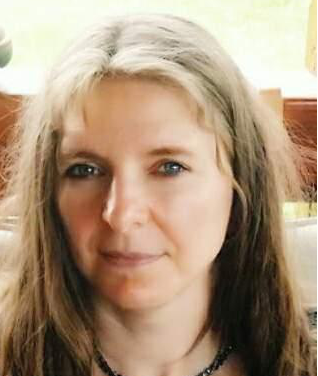 Gabi is the Director and Principal Teacher of The Shiatsu School Edinburgh (alongside experienced tutors, Cynthia Shuken and Tamsin Grainger). Since graduating from the Shiatsu School Edinburgh in 2006, Gabi has taught Introductory Days, year 1 and year 2 professional Shiatsu training, Baby Shiatsu and more.
She has worked with many different conditions and writes:
I love how listening to and working with the body can bring about structural changes, pain relief and deep relaxation.

I love to use my Shiatsu to offer treatment to women at all stages of their lives, supporting them through pregnancy, the postnatal period and menopause.

In addition to such Shiatsu treatments, I have taught Shiatsu introduction classes for The City of Edinburgh Council.