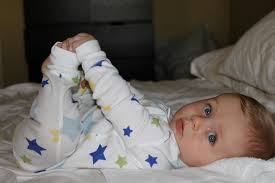 This 2-day course is designed specifically for baby massage instructors, those who have already undergone a baby massage training and would like to enhance their skills using Shiatsu techniques.
Would you like to add on special skills to your existing baby massage training? These Shiatsu techniques are designed to enhance your general routine, helping you offer more to the mums, dads and carers who learn baby massage from you.
Tamsin Grainger has 20 years of experience in this field, having started to teach and develop this work with her second baby. In 2012 she was invited to present this work at the European Shiatsu Congress in Switzerland and contributed to the publication that accompanied the event.
You will learn a full body routine based on the Oriental theory of YinYang, stroking up and down the meridian channels which are used in Shiatsu and acupuncture, to balance the baby's chi or body energy.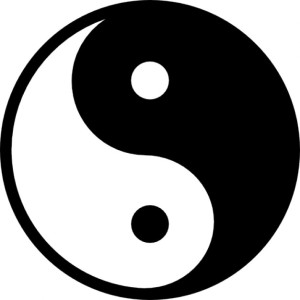 A fully comprehensive course, this CPD opportunity will cover safety and contraindications, watching the teacher at work in a live class situation, and full printed handouts.